Acute Therapy
Together We Are Dedicated to Advancing What's Possible in Critical Care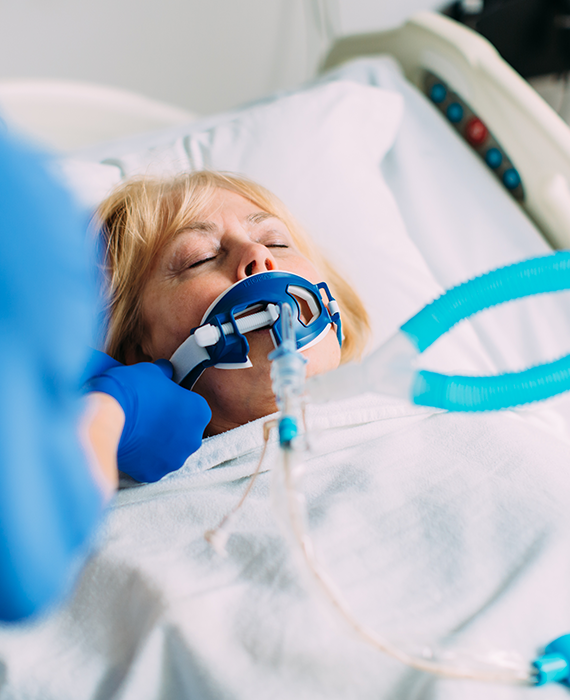 Our Approach to Advancing Acute Therapies
Our leadership in continuous renal replacement therapy and organ support therapies is rooted in 5 core values that guide our work:
Supporting Patient Outcomes
We support you in delivering better patient outcomes.
Innovating with purpose
We align our product and service innovations with the highest priorities of patient-centered critical care teams worldwide.  
Delivering actionable Insights 
We help you build knowledgeable and confident care teams.
Simplifying complexity
We create integrated solutions that help simplify complexity and enable efficiencies.
Partnering for Patient Care
We partner with you to personalize and help optimize patient-centered care.
Advancing CRRT for More Than 20 Years
As a leader in CRRT, Baxter's innovative approach to advancing the therapy is guided by an ambition to support you in improving patient outcomes by delivering customized and effective treatment solutions. 
We are committed to partner with you on our journey towards expanding the treatment possibilities and streamlining the treatment delivery process. To us, that means continuously striving to help simplify the complexities throughout the ICU, providing comprehensive clinical and technical support, as well as bringing innovative technology to the bedside. 
~20k
Baxter CRRT devices installed worldwide1
~90
countries where we support critical care teams2
~1000
ICU patients are treated with the support of Baxter products and solutions every day3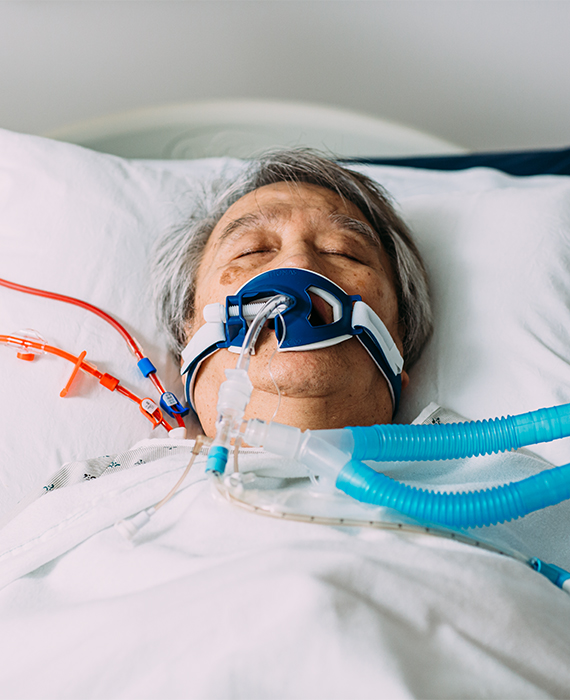 Integrated Organ Support Therapies
Often, complex therapy combinations are required to stabilize critically ill patients admitted to the ICU. When a variety of therapies are required, patient invasiveness and the labour burden on nurses increase.
This complexity is at the core of Baxter's approach to delivering organ support therapies. With a focus on helping to simplify workflows and limiting patient invasiveness, Baxter integrates multiple organ support therapies on a single treatment system. This allows for the concurrent delivery of critical therapies such as CRRT, ECCO2R, TPE and Sepsis Management, enabling truly patient-centric multi-organ support.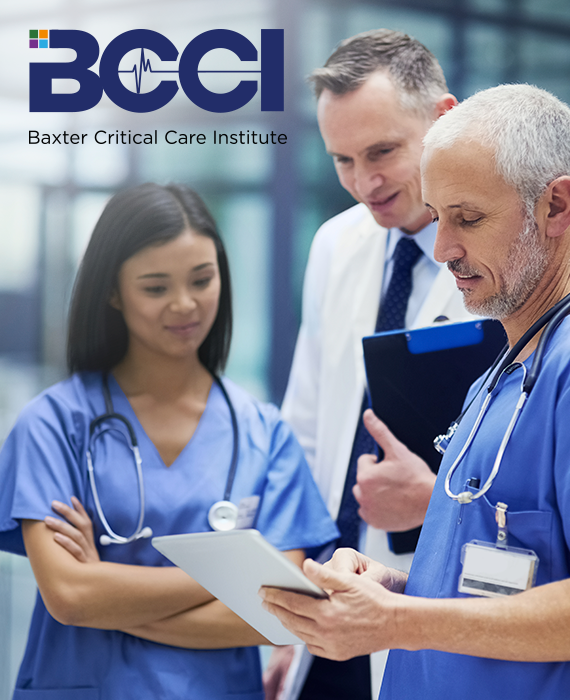 Baxter Critical Care Institute
Your education partner for AKI management and organ support therapies.
Read about how we support you in enabling confidence and consistent, quality treatment.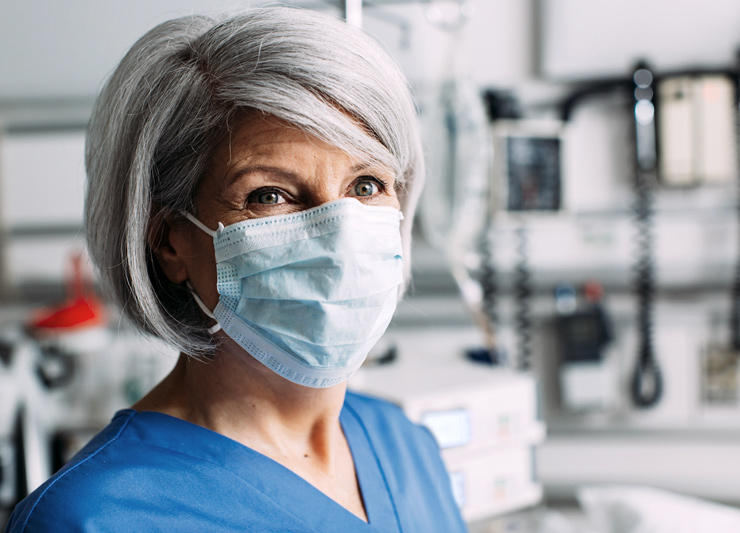 What If You Could Do More with Less
Decades of experience supporting and collaborating with healthcare professionals to deliver CRRT and other organ support therapies allow us to develop innovations that create an impact at the bedside. Read more about the Baxter Critical Care product portfolio. 
Click here
Acute Therapy Resources
Acute kidney injury in cardiac surgery patients
The clinical journey from cardiac surgery to renal replacement therapy
Download brochure
AKI and CRRT awareness
Acute kidney injury: A serious renal complication
Download brochure
ECCO2R brochure
The role of low-flow ECCO2R in supporting LPV strategies
Download brochure
Sepsis and AKI
Exploring their relationship and therapeutic role of extracorporeal inflammatory mediator removal
Download brochure