Peritoneal Dialysis
PD is the Future For Many Patients with End-Stage Renal Disease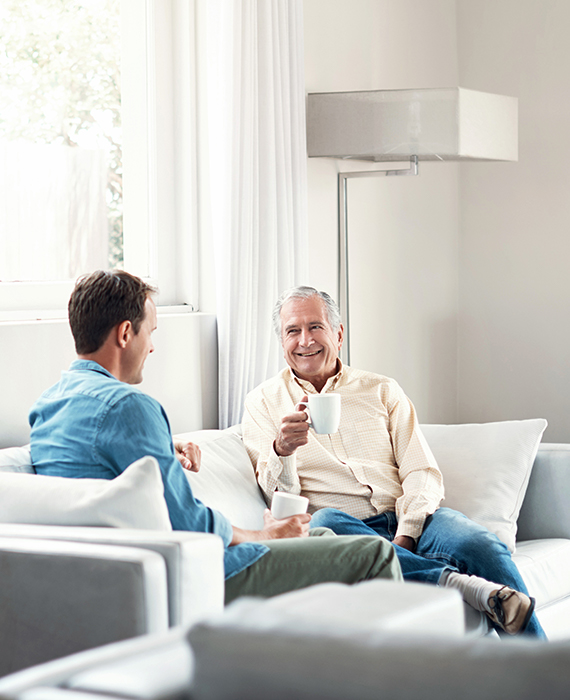 Improving access to PD therapy and raising the quality of care
Since pioneering peritoneal dialysis in 1960, Baxter has been committed to providing ESRD patients with this life-saving therapy. PD enables patients undergoing dialysis to maintain their lifestyle and independence while offering potentially better clinical outcomes and substantially lower costs – a win-win for patients, providers and healthcare systems alike. Baxter, through our partnership with the nephrology community, is committed to improving access to PD therapy, raising the quality of care and helping to achieve better outcomes for ESRD patients. Today, we offer the market's most comprehensive PD portfolio, including the world's only renal remote patient monitoring system. At Baxter, our ambition is to make PD the preferred initial choice of dialysis therapy through smarter, more patient-centric solutions – helping you offer your patients the best possible care for chronic kidney disease.
12%
of dialysis patients are on PD today1
1960
Baxter introduces the world's first PD solution
20%
The cost of PD is approximately 20% lower than that of HD2 
Sharesource remote patient monitoring platform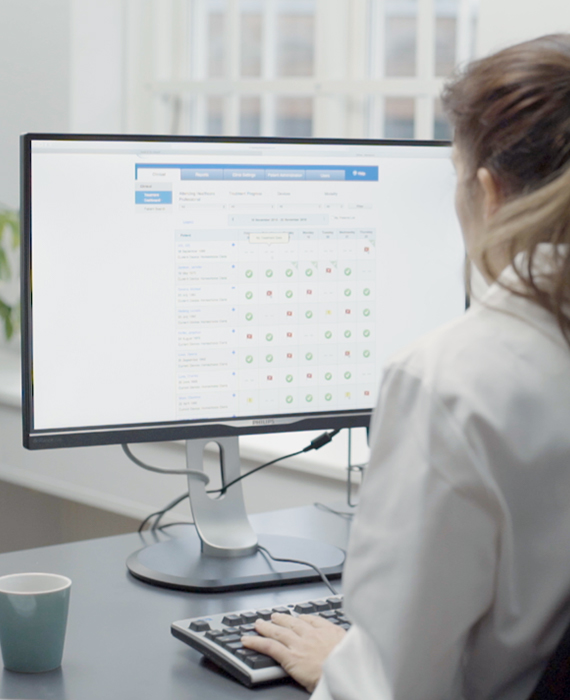 The Benefits of Remote Patient Monitoring
Remote patient monitoring - wherein patients' clinical data is digitally collected and transmitted to his or her hospital or clinic for monitoring and analysis - has been shown to have trends indicating fewer hospitalizations, provide improved access to care and lower utilization of healthcare resources3-6.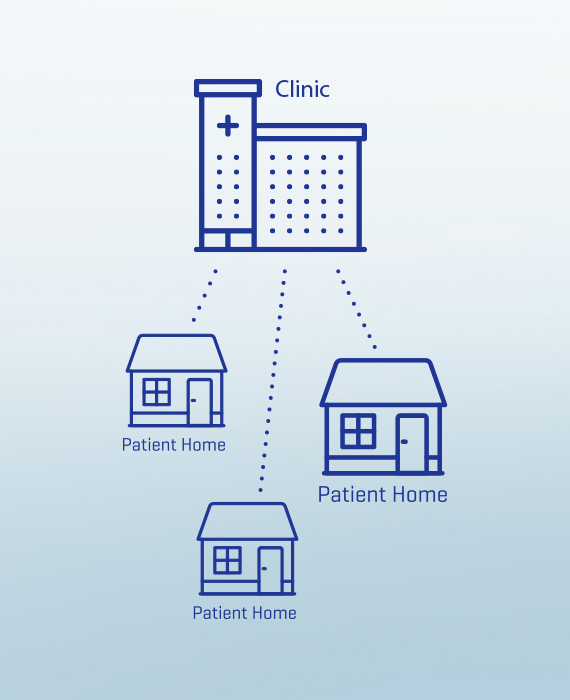 Reap the Benefits of Remote Patient Monitoring with Sharesource
Remote patient monitoring, enabled by the Sharesource connectivity platform, has the potential to revolutionize the standard of care for APD. It gives you on-demand access to accurate and timely treatment data for your APD patients, notifies you of specific issues or events that occur during treatments, and enables you to adjust your patients' device settings remotely. Clinicians using APD with Sharesource have greater visibility with regards to patient adherence patterns, which may allow early intervention. And, Clinicians switching from APD to APD with Sharesource can spend more time on proactive patient care. Those benefits, combined with reduced resource utilization and lower costs, help increase confidence in every treatment3.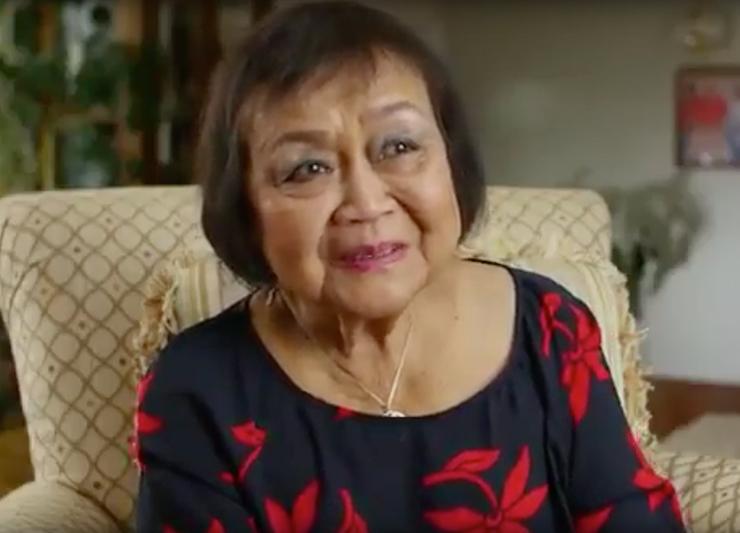 PD Opens up Didi's World
The ease of treating CKD at home with PD has given Didi a new take on life.
Read the full story
Important Safety Information
For safe and proper use of products mentioned herein, please refer to the appropriate Operators Manual or Instructions for Use.