#1
Designed with comfort and connectivity in mind
#2
Intuitive features, such as voice guidance and a touchscreen control panel
#3
Sharesource remote patient monitoring platform
#4
Compact design, enabling patients to conduct therapy when traveling for work or leisure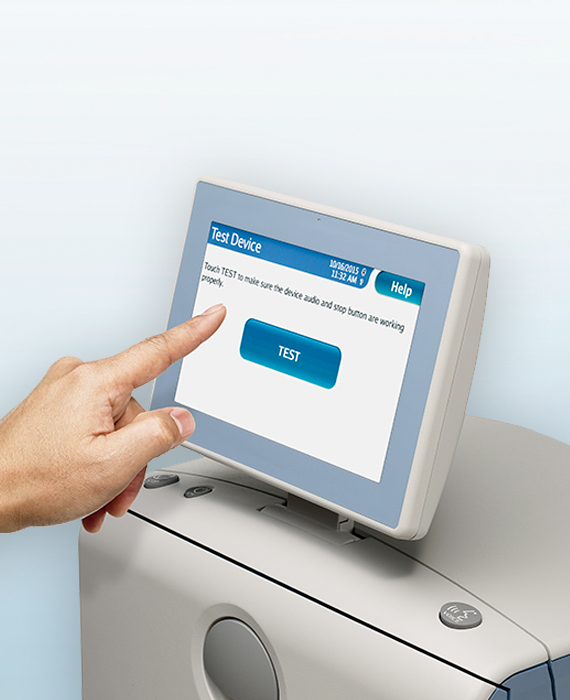 Your User-Friendly Home Automated PD System
Amia automated peritoneal dialysis (APD) with the Sharesource remote patient monitoring platform is the first and only APD system to include user-friendly features that help guide end-stage renal disease patients through home peritoneal dialysis (PD) therapy, while keeping them remotely connected with their healthcare providers.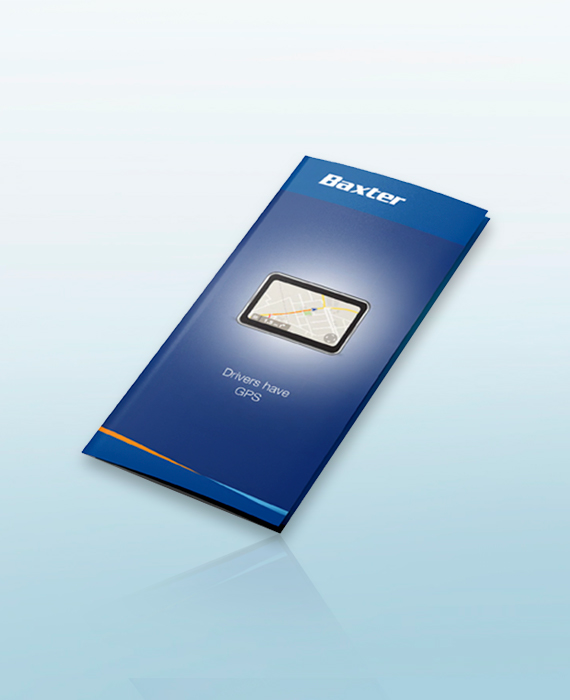 Learn More About the Amia Home Automated PD System
Read more about how the user-friendly Amia system can assist your patients in completing their home PD treatment effectively.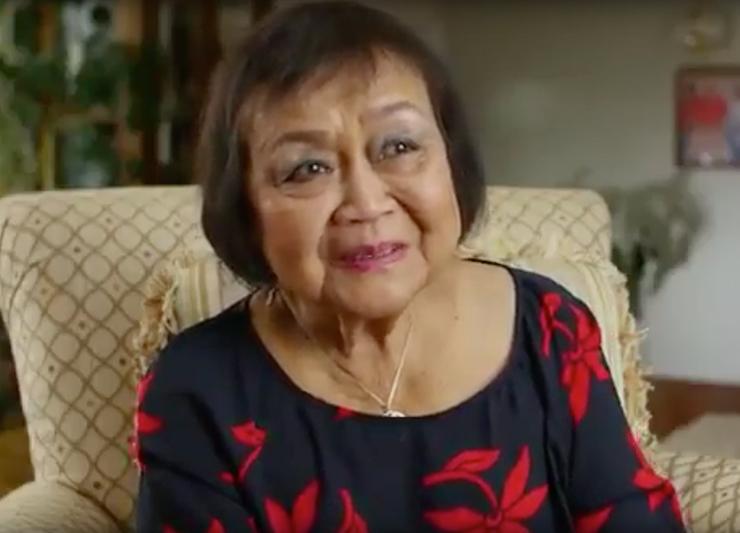 Remote Patient Monitoring Gives Peritoneal Dialysis Patient Peace of Mind
The Amia home automated PD system, with Sharesource remote patient monitoring technology, helps Didi build the confidence she needs to live as full and active a life as possible. 
Read the story
Important Safety Information
For safe and proper use of products mentioned herein, please refer to the appropriate Operators Manual or Instructions for Use.