Renal therapies
Innovative therapies across the continuum of care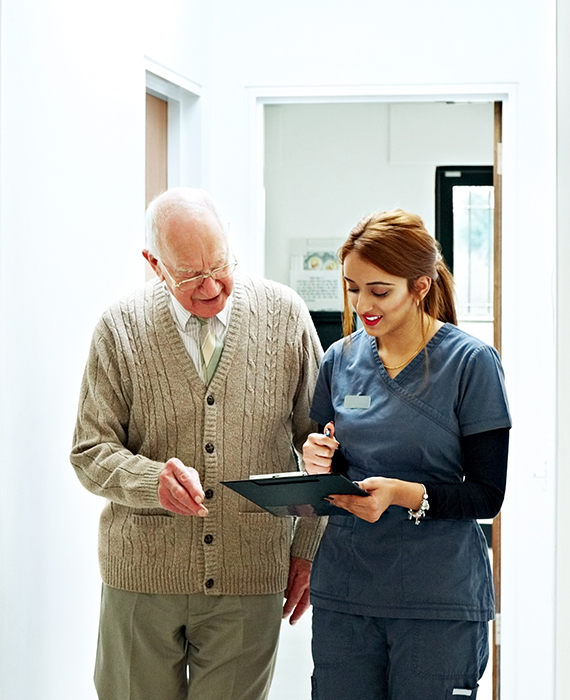 Supporting Throughout the Entire Continuum of Care
Baxter is firmly committed to support patients and their healthcare providers throughout the entire continuum of care - from acute kidney injury to end-stage chronic kidney disease. Our clinically effective solutions help ensure smooth transitions for patients as they sequence through different treatment steps. Thereby, we enable you to deliver the right therapy throughout the entire patient journey.
Important Safety Information
For safe and proper use of products mentioned herein, please refer to the appropriate Operators Manual or Instructions for Use.