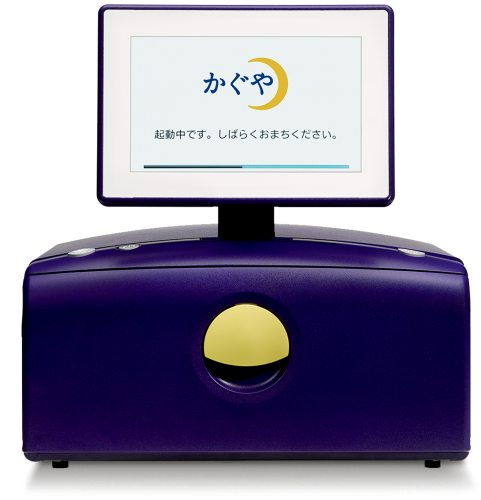 #1
Designed with unique patient needs in mind
#2
Patient-friendly features, like voice guidance, animated graphics and touchscreen
#3
Connect with the Sharesource 2-way connectivity platform
#4
Small and lightweight, providing patients with flexibility and portability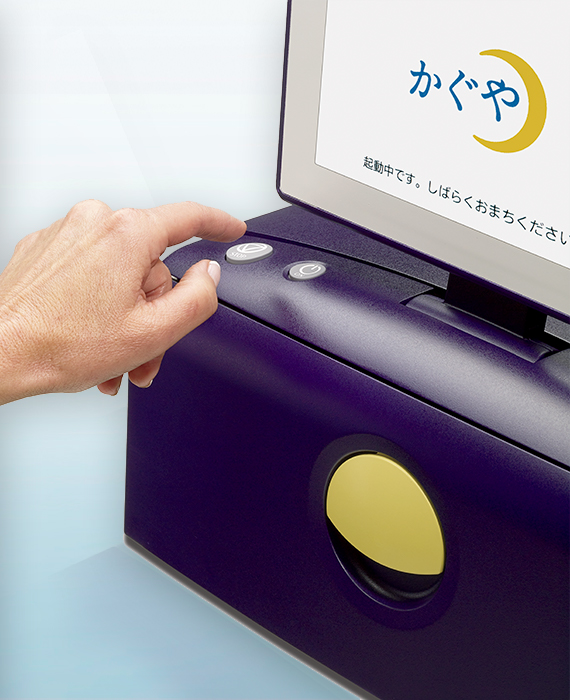 A new innovative APD system supporting Japanese patients
The Kaguya APD system is an innovative peritoneal dialysis system supporting the 40,000 Japanese patients initiated on dialysis annually. The APD system was designed to create greater access to renal therapy at home. Together with Sharesource remote patient monitoring, the system provides remote visibility and proactive patient therapy management*.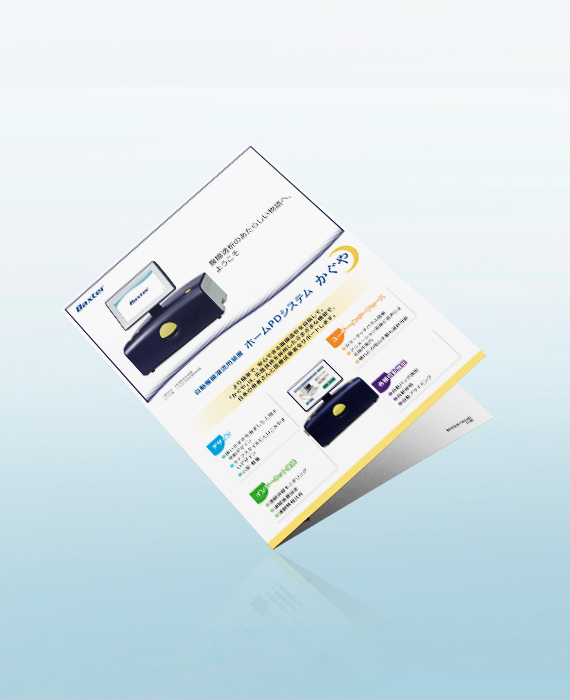 Learn More About the Kaguya Automated PD System
Read more about how the user-friendly Kaguya APD system with Sharesource Remote Patient Monitoring can assist your patients in completing their home PD treatment.
Learn about how the Kaguya home automated PD system provides a user-friendly dialysis experience for your patients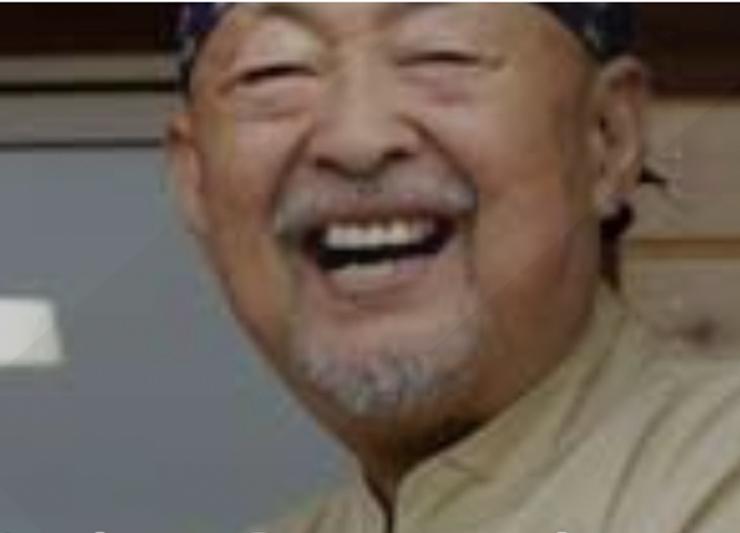 Peritoneal Dialysis Therapy Provides Patient Opportunity to Serve His Community in More Ways Than One
The Kaguya APD system with Sharesource remote patient monitoring technology gives Hitoshi the freedom to pursue his passions. 
Read the story
Important Safety Information
For safe and proper use of products mentioned herein, please refer to the appropriate Operators Manual or Instructions for Use.