Training materials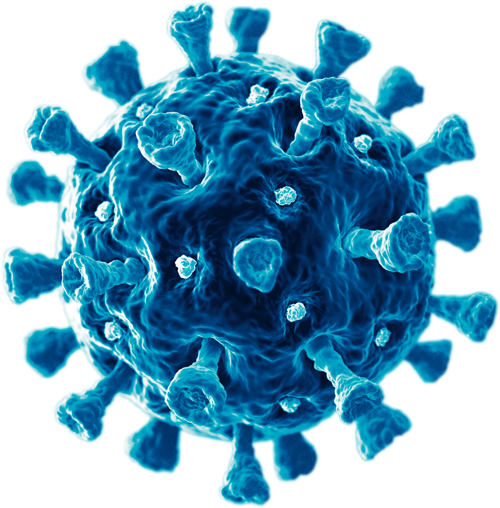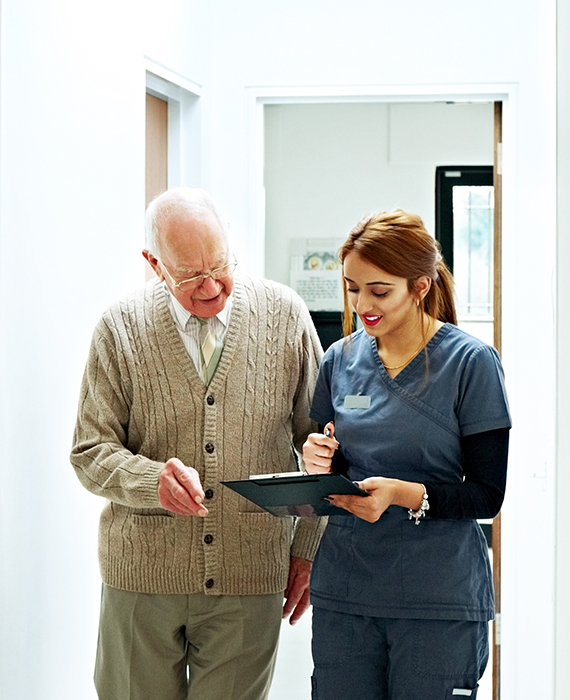 Our Therapies
We are firmly committed to supporting patients and their healthcare providers across the entire continuum of care - from acute kidney injury to end-stage chronic kidney disease. 
Our clinically effective solutions help ensure smooth transitions for patients as they sequence through different treatment steps.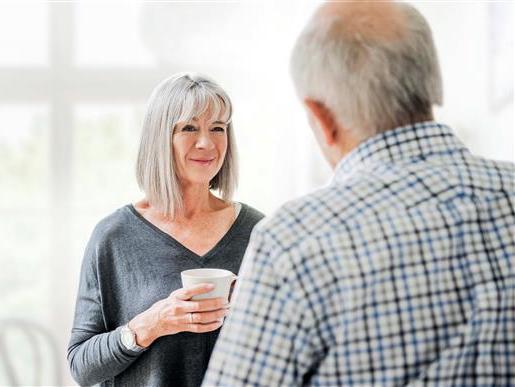 Testimonials
The experiences of our patients propels our quest to provide effective and accessible therapies to the patients that need them most, and push renal care to its next horizon.
You can read stories from patients who have been empowered to live fuller, safer, and happier lives - as well as the family members, doctors and caretakers who been a part of their treatment journeys.