Safety and Performance Evidence
HDx therapy delivers meaningful and relevant innovation for dialysis patients.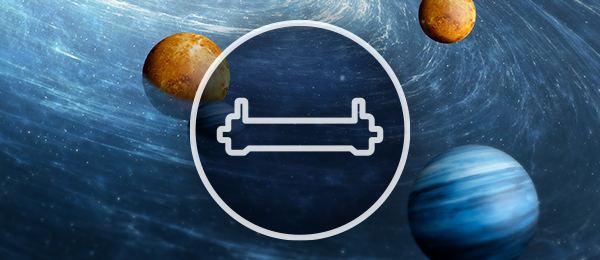 Safety and Performance Evidence
Designed to expand treatment possibilities in renal care, HDx enabled by Theranova provides efficient removal of large middle molecules (25 kDa to <60 kDa) while selectively retaining essential proteins and maintaining stable albumin levels all to unlock new treatment possibilities.1-4
Importance of Safety and Performance

Reduced levels of uremic solutes might indicate a reduced degree of uremic toxicity. Evaluation can be made in vivo and/or in vitro and is assessed over the course of a single treatment.
Primary clinical studies illuminate the benefits of HDx therapy enabled by Theranova
Provide Expanded Hemodialysis. Retain HD Simplicity.
Reference library
Hear from patients, nephrologists, and nurses alike share their experience prescribing HDx. Be reassured by the pioneering commitment of Baxter to dialysis patients the world over and learn how Theranova dialyzers are made.
HDx Evidence Compendium
On-going research and clinical reporting are an integral part of the HDx journey. Explore the expanding evidence related to HDx enabled by Theranova that nephrologists around the world continue to generate.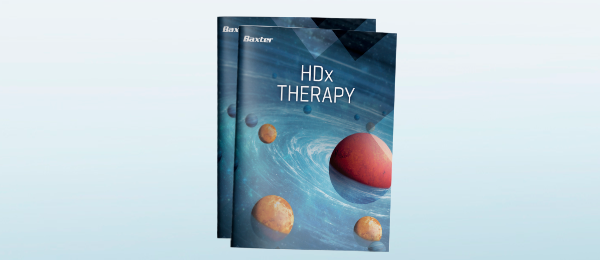 HDx Therapy Brochure
Here you can find the HDx therapy brochure with more information about prescribing HDx for your hemodialysis patients.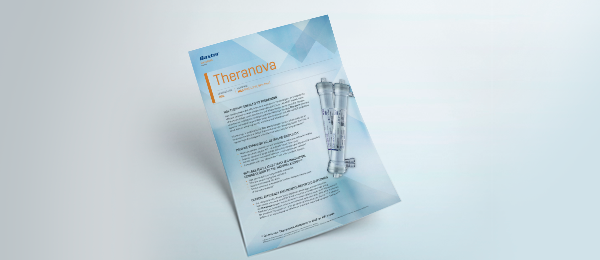 HDx Therapy Specification Sheets
Here you can find the detailed profiles of Theranova dialyzers.
Important Safety Information
Theranova dialyzers are indicated for treatment of chronic and acute renal failure by hemodialysis.
*Do not use Theranova dialyzers in HDF or HF mode.
For safe and proper use of this device, please refer to Instructions for Use.
CE 2797