PD Solutions
Our wide range of PD solutions help physicians have a treatment for every patient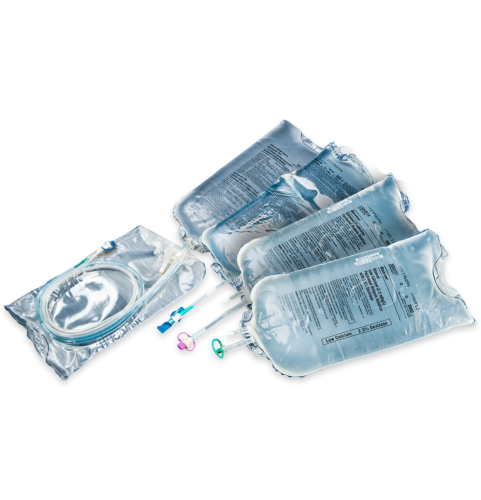 Physioneal
Peritoneal Dialysis Solution - A Physiological PD Solution
Nutrineal
Peritoneal Dialysis Solution - Amino Acid-Based, Glucose-Free Option
Extraneal (icodextrin)
Peritoneal Dialysis Solution - Helping Extend PD
Dianeal
Peritoneal Dialysis Solution - A glucose PD solution with a 40-year Heritage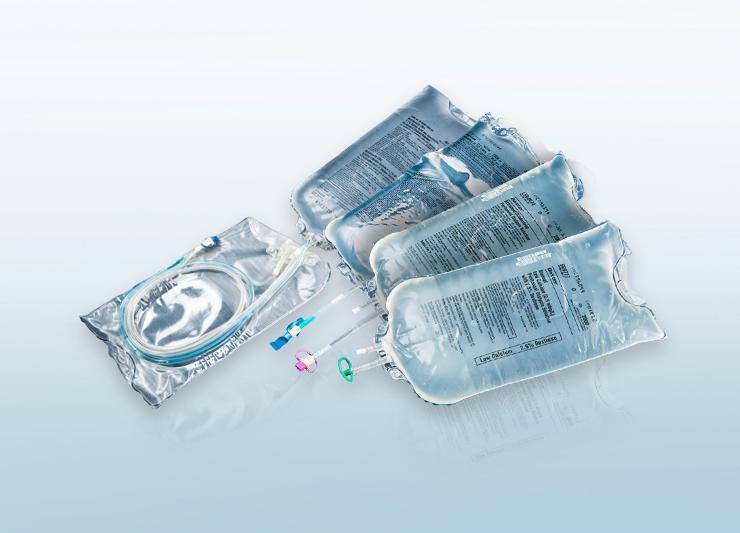 PD Solutions
Baxter offers an extensive PD solutions portfolio, enabling clinicians to help customize treatment for individual patients. Baxter has 30 years of heritage developing PD solutions that are used worldwide1. Baxter's PD solutions are approved for use in more than 100 countries1.
Baxter provides clinicians with a range of PD solutions including physiologic pH, low-calcium, low-glucose, and glucose-free formulations, to help tailor treatments to individual patients' needs2–5.
Baxter offer P-E-N/D-E-N therapy to provide clinicians with even more options to customize treatments, with proven benefits for patients vs. conventional therapies6–8.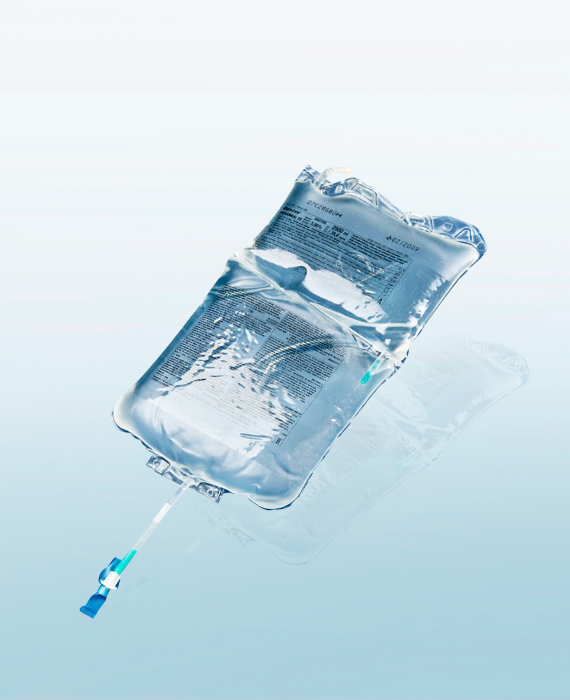 Physioneal: A Physiological PD Solution
Thanks to its physiologic pH formulation, Baxter's Physioneal solution helps to address acidosis issues, reduce infusion pain, and diminish PD-associated peritonitis burden, extending the time patients could remain on PD. In a randomized controlled trial, Physioneal solution was associated with reduced infusion pain, which supports improved tolerance for PD patients vs conventional glucose and lactate solutions9.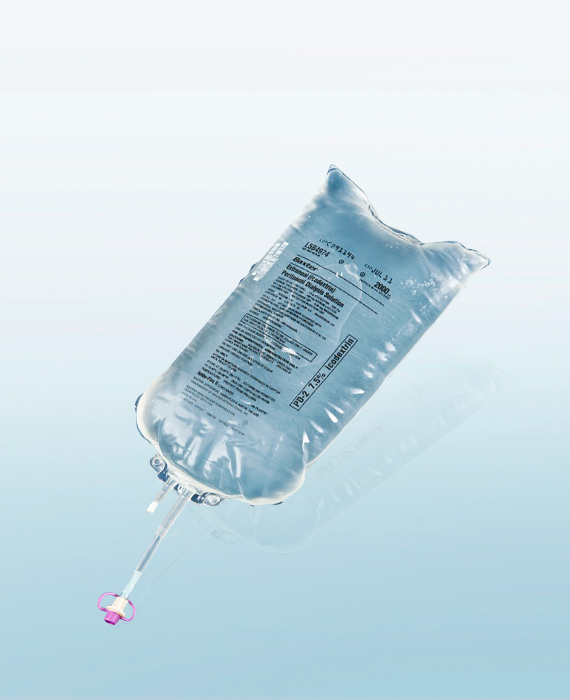 Extraneal (icodextrin) PD Solution: Helping Extend PD
The only glucose-free icodextrin solutiona available globally, Baxter's Extraneal solution aids in maintaining your patients' fluid balance. In prospective studies, patients on Extraneal solution have prolonged their time on PD10. Extraneal solution is a glucose-free PD solution that has been associated with improvements in cardiovascular (CV) status across multiple prospective and retrospective studies11-16.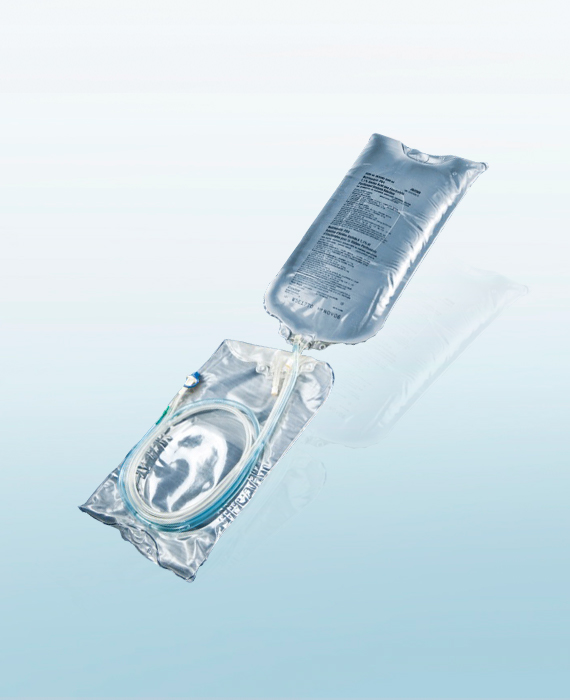 Nutrineal: Amino Acid-Based, Glucose-Free Option
Baxter's Nutrineal solution helps improves the nutritional status of malnourished PD patients, and preserves peritoneal membrane function17,18. Results of a prospective open-label study showed that patients receiving Nutrineal solution had net gains in amino acids that exceeded the daily protein loss19, not present with glucose-containing solutions.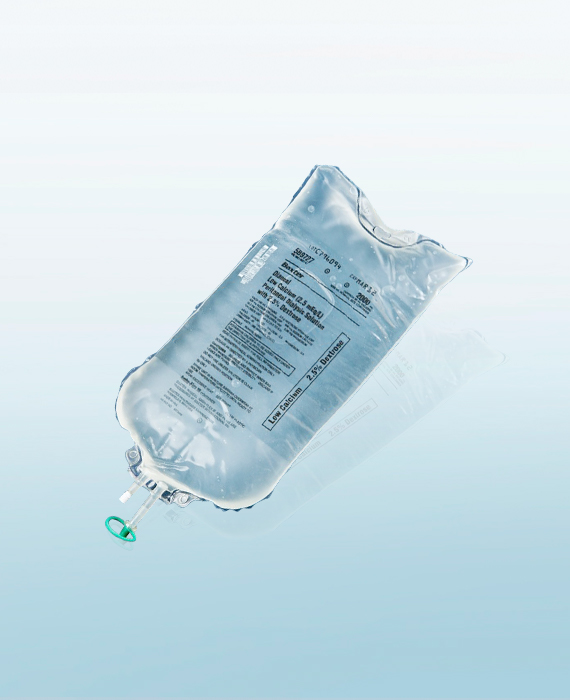 Dianeal: A 40-Year Heritage
The first PD solution to market, Dianeal remains the treatment of choice for more than 230,000 PD patients around the world each year20. Antibiotics are stable when mixed with Dianeal solution and can be used to treat PD-associated peritonitis, offering patients added convenience21.