ERA-EDTA: Saving and sustaining lives
ERA-EDTA 2019
Working with you to achieve better outcomes for all patients through their therapy journey.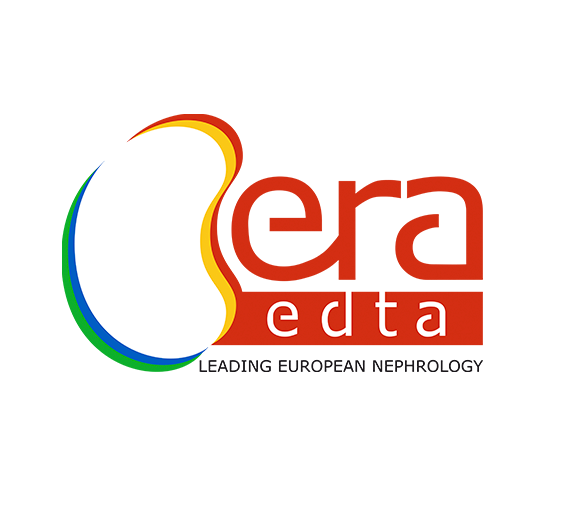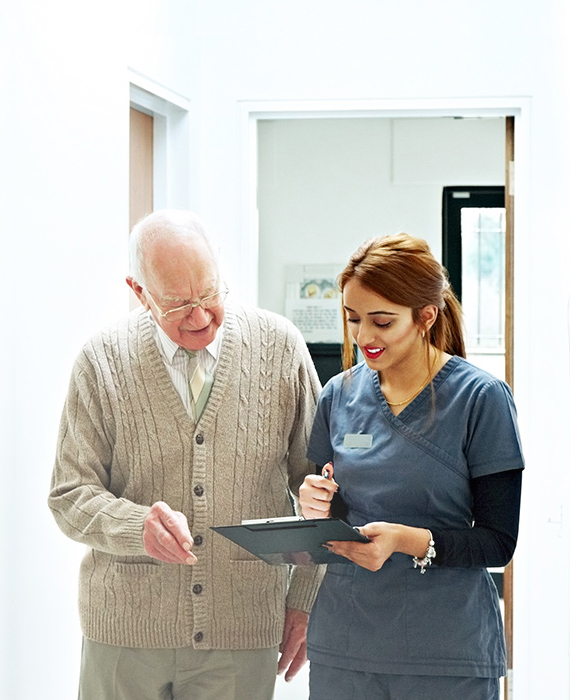 Solutions across the entire continuum of care
We are proud to once again be participating in the ERA-EDTA congress. Each year we at Baxter renal care look forward to showcasing how we can help solve unmet needs, improve outcomes and simplify therapies. At the ERA-EDTA 2019 congress you'll be able to explore how we are pioneering care in both hemodialysis (HD) and peritoneal dialysis (PD) through new therapies like expanded (HDx), new systems like the Artis Physio Plus and remote patient management with Sharesource. Visit us at booth 340 and find out more.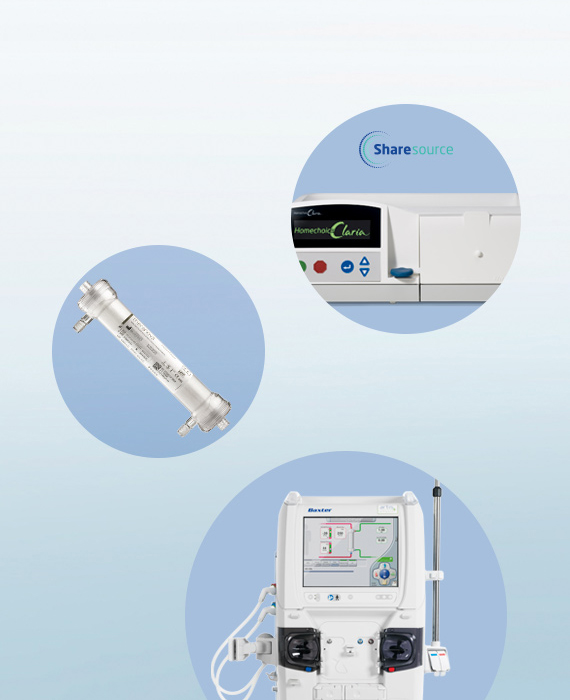 Explore solutions for all touchpoints in the patient journey
HDx: expanded hemodialysis with the Theranova dialyzer
The HDx therapy enabled by the Theranova dialyzer, effectively targets the removal of large middle molecules.1,*
Artis Physio Plus: A new multiple-therapy system
The Artis Physio Plus multi-therapy system offers a unique combination of efficient HD, effective HDF and HDx therapies, providing total control over your treatment strategy.
Homechoice Claria: Provide the innovative Sharesource Connectivity Platform
Take the opportunity to explore the advantages of innovative, secure, cloud-based 2-way connectivity designed to give patients more confidence in performing PD at home.  
*Large middle molecules: > 25 kDa - < 60 kDa
Expanded Hemodialysis: When Innovation Meets the Need
Renal experts discuss the unmet need of dialytic removal of large middle molecules* and the clinical effectiveness and opportunities of HDx. Attend the symposium on Friday June 14, 13.15 – 14.45 in Hall G2B.
*Large middles molecules: >25 kDa - <60 kDa
Remote Patient Management (RPM) in PD: Benefits Realized and Beyond
Hear our distinguished speakers discuss the implications and possibilities of RPM technology in APD in Hall A1 Friday, June 14, 9.30 – 10.45.
Visit us at booth 360 to find out more