ERA-EDTA: Saving and sustaining lives
ERA-EDTA 2018
Shining light on new renal care possibilities together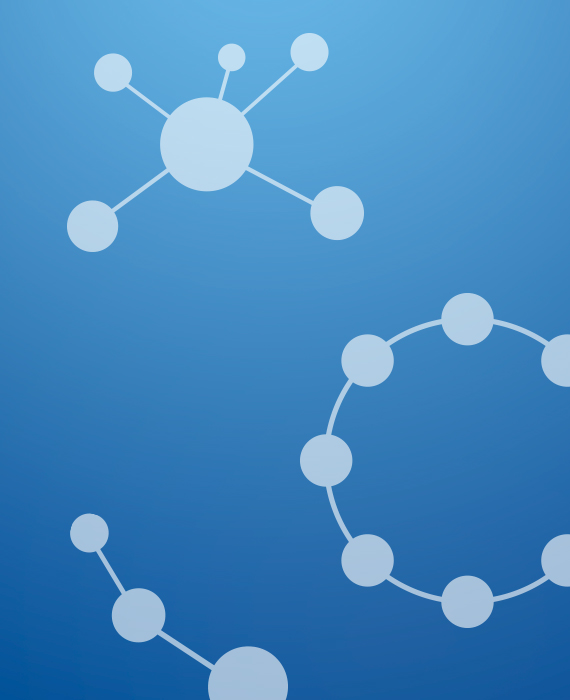 Ensuring optimal treatments across all care settings
Peritoneal dialysis, hemodialysis and acute renal settings may have different needs, but the aim of these therapies is the same; to save and sustain the lives of patients in the best possible way. Our presence at ERA-EDTA showcased how our Homechoice Claria with the innovative Sharesource Connectivity Platform has been designed to give patients more confidence in performing PD at home.
We also helped participants explore the complex, varied and rapidly changing ICU environments and how the Prismaflex system offers a wide range of organ support therapies on one device, that can simplify individualized care for ICU patients.
And finally, we proudly showcased the possibilities of the HDx therapy enabled by the Theranova* dialyzer providing HDF performance and beyond as simple as HD on the AK 98 and Artis Physio systems.
*Do not use Theranova dialyzers in HDF or HF mode
Homechoice Claria is not sold in the US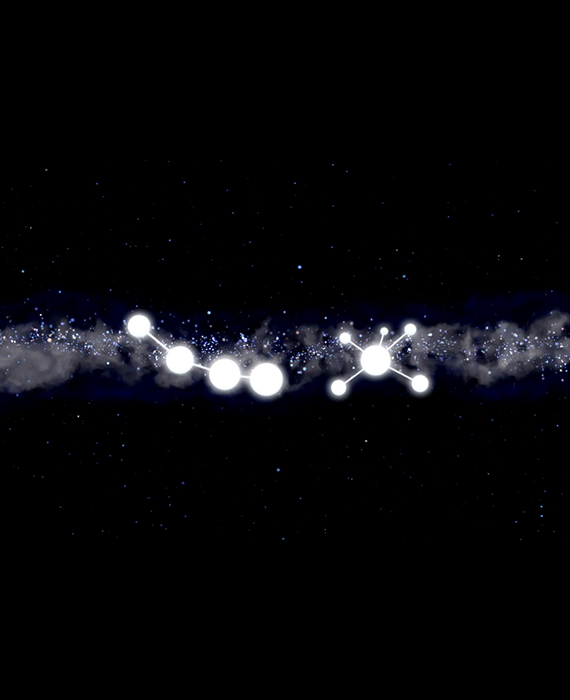 Step into a world of infinite possibility
At EDTA 2018 we wanted to give attendees a new, different and unexpected experience. We aimed to create a space that celebrated their dedication to patients and how this commitment can open the door to the infinite ways care can be improved.
This 360-degree experience, told a story that by working together all of us can create the change our patients need by shining a light on new innovations and new possibilities.
* Please note that the video player might not be compatible with all browser versions. See details here.
Nine abstracts demonstrating the value of HDx therapy enabled by Theranova
Baxter Supported Nine New Abstract Presentations at the 55th ERA-EDTA Congress that Further Demonstrate Value of HDx Therapy Enabled by Theranova.
Unveiling new software, tools and updates for Remote Patient Management through Sharesource
Baxter Unveiled Updates to Sharesource Remote Patient Management Platform for Home Dialysis Patients at ERA-EDTA 2018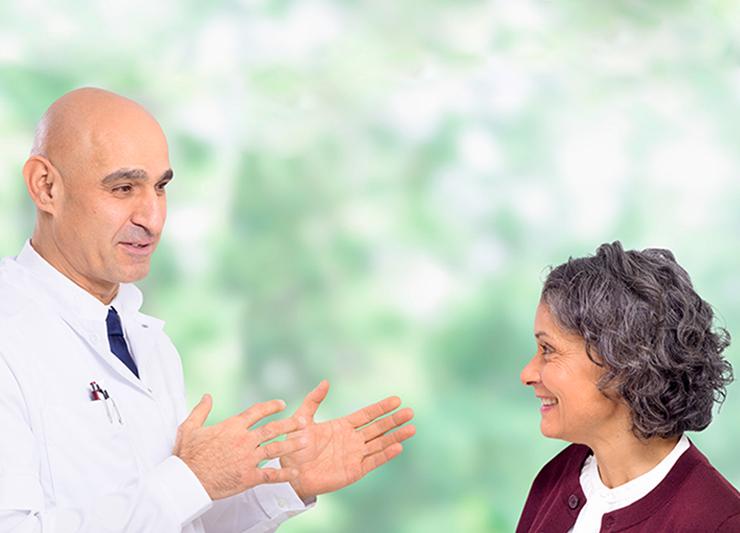 Expanded hemodialysis - a step closer to natural kidneys
Dr. Claudio Ronco was joined by a faculty of distinguished nephrologists, including Ziad Massy from Paris, France and Peter Stenvinkel from Stockholm, Sweden for a symposium that gave attendees a state-of-the-art update on the toxicity of uremic solutes, with a focus on large middle molecules.
We invite you to watch a film of their symposia and discussion on expanded hemodialysis as an innovative therapy option.
See the replay of the symposium here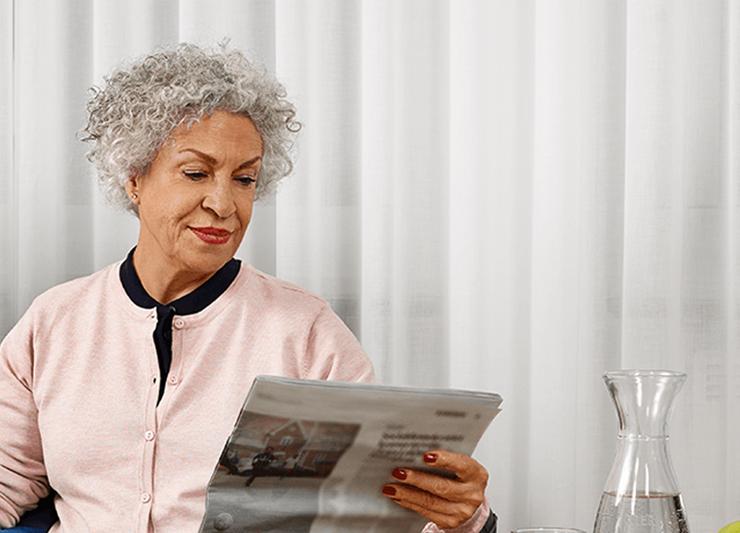 Novel applications of remote patient management to improve outcomes in peritoneal dialysis
Digital innovations and connectivity solutions hold the potential to help transform the way professionals remotely manage home renal therapies. Review our symposia chaired by James Heaf that explored the potential that this secure access to data and treatment information can improve the quality and outcomes of PD care.
See the replay of the symposium here
Important Safety Information
For safe and proper use of products mentioned herein, please refer to the appropriate Operators Manual or Instructions for Use.