ERA-EDTA 2019
Working with you to achieve better outcomes for all patients through their therapy journey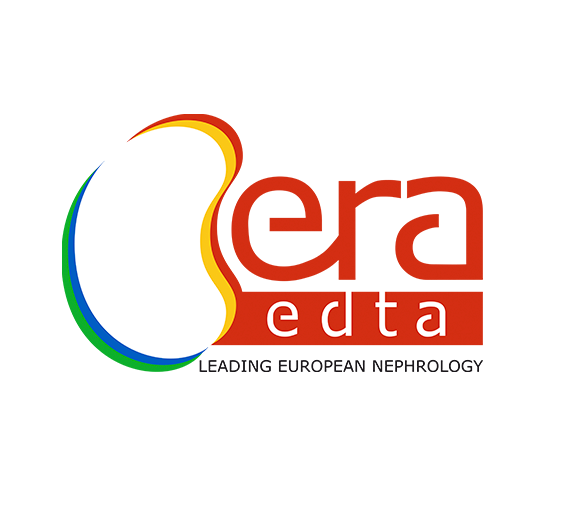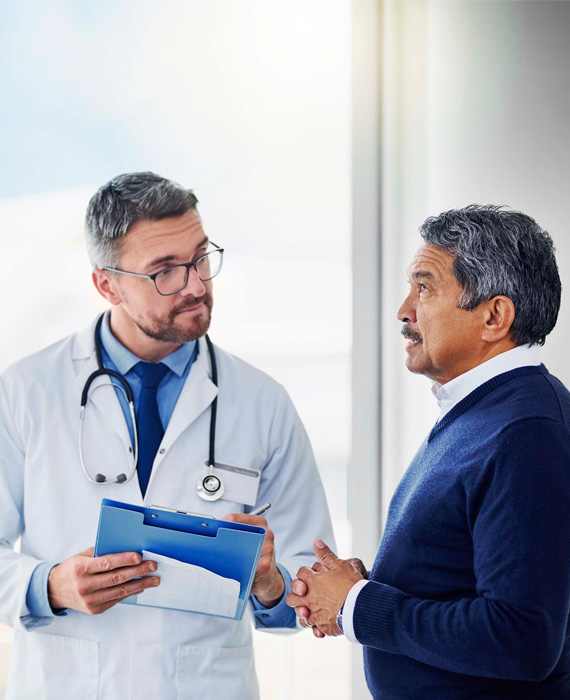 Raising the Standard of Renal Care Through Patient-Centric Innovation
This year at ERA-EDTA, we showcased how Baxter is working to improve patient outcomes by increasing the efficiency and effectiveness of renal therapies.
We explored the power of expanded hemodialysis (HDx) therapy, to effectively target the removal of large middle molecules.* Additionally, we helped participants discover the possibilities of our latest multi-therapy system that offers a unique combination of efficient HD, effective HDF and innovative HDx therapies providing you total control over the delivery of personalized hemodialysis treatments. Finally, we shared how remote patient monitoring is transforming PD by enabling patients and clinicians alike to feel confident about at-home treatments.
* Large middle molecules: >25 kDa - <60 kDa
Expanded Hemodialysis: When Innovation Meets the Need
Experts in renal care discussed the necessity of treatments that effectively remove large middle molecules*, and the power of HDx to meet this need.
* Large middle molecules: >25 kDa - <60 kDa
Remote Patient Management (RPM) in PD: Benefits Realized and Beyond
Speakers discussed opportunities to expand and improve PD care and how remote patient monitoring (RPM) software can change the game for patients and clinicians.